About me
Hi! I do design & web development in my spare time as a hobby. Both developing and coding have been my passion since the day I started working with computers, which led me into creating from simple scripts, to websites, all the way to mobile applications. Have a look below to browse my work and I hope you enjoy the result.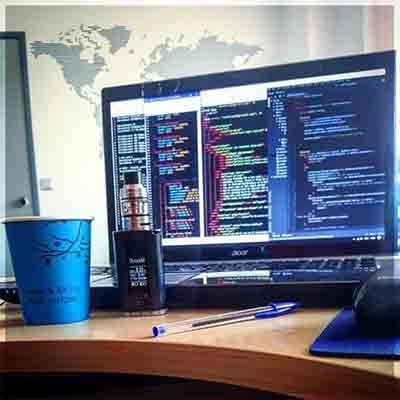 My name is Dimitrios Mitrou
My main job function is automotive mechanic / engineer but I was drawn into coding and developing digital solutions since 2010. Programming is filled with logic that creates different challenges when I need to come up with algorithmic solutions. I noticed over the years that through programming I have changed the way I think when it comes to tackling everyday life-challenges.
My social media profiles
Skillset
A skillset is a set of skills or abilities that a person possesses. In the context of employment, a skillset refers to the specific skills and qualifications that an individual has that make them suitable for a certain job or career. These skills can be technical, such as programming languages, or soft skills, such as communication or problem-solving abilities.
How may I help
---
Web Design - Development
Website creation and maintenance
Front-End & Back-End Coding
Prestashop¹ Development (Online Shop)
Web Security (Updates / patching / Researching²)
Simple Android Application Development
¹ Prestashop is an efficient and innovative e-commerce solution with all the features you need to create an online store and grow your business. Check my demo.
² I am a computer security enthusiast and researcher
Work samples
Website design and development samples refer to examples of websites that have been designed and developed by a web designer. These samples can be used to showcase the designer's and developer's skills, experience and style. They can also be used to give potential clients an idea of the types of websites that can be created and the level of quality that can be achieved.
IKTEO Ekivolos SA
Security BSides Athens
Enterprises
Rentals
Rent cars motorcycles and boats
Car & Moto Service
Rent cars motorcycles and boats
DimisM
Visit Edipsos
Accommodation
Hotels, Studios & Rooms located in North Evia
E-Shops
Community
Other
Testimonials
Hear from our satisfied customers: Real testimonials from our valued clients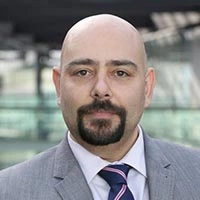 Dr Grigorios Fragkos
BSidesAth.gr
I am very pleased that Dimi started as an enthusiast and invested a lot of personal time learning, asking questions, and grasping not only the fundamentals, but also pay real attention to the details. His contribution to the journey of the Security BSides template and several other initiatives, wouldn't be possible without his self-motivating personality & mindset when it comes to creating a result that makes everyone proud.

Theodore Goultidis MD PhD
Goultidis.gr
It was really a pleasure to have Dimis support for the creation and the development of my professional site. Deep knowledge and great experience on how to have an excellent and custom made result. I am very satisfied. He is second to none.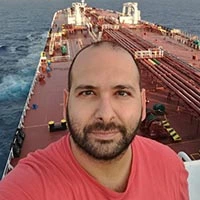 Georgios Sklavos
Pirata.gr
My cooperation with Dimi for the design of our e-shop Pirata.gr was impeccable. He is a professional, consistent, cooperative and flexible in everything was asked. I strongly propose him and certainly our collaboration will continue in the future!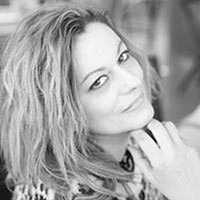 Maria Papakosma
Ikteo-Istiaias.gr
Design and web development has provided a vast improvement for our site visits, service inquiries and ease of maintaining. After several years I still receive compliments on the clean and attractive design, easy navigation, and concise information. Our thanks to Dimi for hearing our needs and then designing a top notch website for us!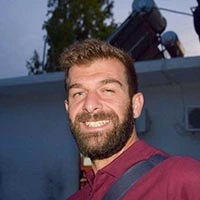 Athanasios Sirptsioglou
NorthEvia-Rental.gr
On behalf of North Evia Rental. Excellent work in no time,very helpful and understanding in our demands. In additional, certainly value for money for all the time went through the project. We recommend him for sure and looking forward to work again on another project!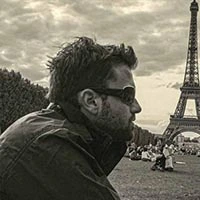 Christos Patras
CP-Constructions.gr
Amazing design and development. He took my brief and injected his own creative ideas and showed an excellent understanding of the style I was trying to create. He worked quickly and was there when needed. Value for money especially for a non CMS webpage. Excellent!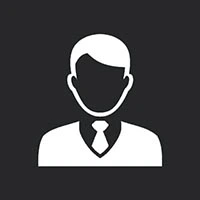 Konstantinos Makantasis
Macrepel.gr
I collaborated with Dimi for my company's website. He was really thorough during the requirements extraction of my project. I was really satisfied with the ending result. The delivered company's website added value to my business, I definitely recommend him!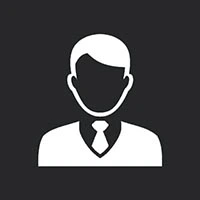 Anastasios Sarigiannis
Epi-Avlis.gr
I recently had the pleasure of working with Dimi on the redesign of my company's website. From start to finish, Dimi was a true professional and a pleasure to work with. One of the things that impressed me most about Dimi was his attention to detail. He took the time to really understand my company's brand and goals, and used that information to create a website that perfectly reflected our image. He also provided valuable input and suggestions throughout the design process, which helped to make the final product even better than I had imagined.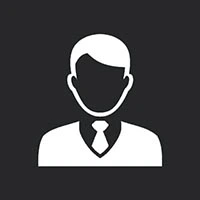 Kyprianos Pappas
Kiprianos.gr
Really excellent and professionally work. He handed over what I assigned to him in no time. Particularly cooperative and explained to me what I did not know about the subject. I highly recommend it to anyone who wants to promote their business on the internet.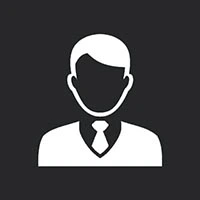 Anrgyros Kappes
AKappes.gr
Dimi is an expert web developer, exceeded expectations, great communicator, delivered on time & budget, highly recommend for anyone in need of a web developer. A true professional and pleasure to work with.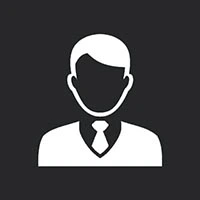 Giorgos Skourtaniotis
9Queens.gr
Dimi did an amazing job on my hotel website. He truly understood my vision and was able to bring it to life. The design is stunning and the user experience is seamless. He was very responsive and always available to answer any questions I had. He delivered the project on time and within budget. I highly recommend him for anyone in need of a hotel website designer. He exceeded my expectations and I couldn't be happier with the final result.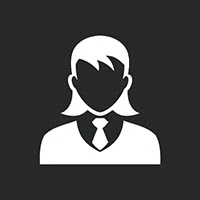 Eleni Fotou
Elliana.gr
Dimi is also an expert in his field. He have a deep understanding of web design best practices and stay current with the latest trends and technologies. He also have a great aesthetic sense and are able to create visually stunning websites that are easy to navigate and user-friendly. Overall, I would highly recommend Dimi to anyone in need of a new website. He is a true professional who delivers high-quality work and makes the process of redesigning a website an enjoyable one.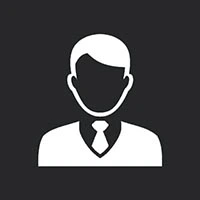 Konstantinos Sxoretsanitis
Feta-Istiaias.gr
Dimi is an exceptional web developer. He has a great work ethic and exceeded expectations on every project he has worked on. Dimi's communication skills are excellent, ensuring that all aspects of the project are clearly understood. He delivers on time and within budget, and his technical expertise is unmatched. I highly recommend Dimi for any web development project. Working with him was a true pleasure.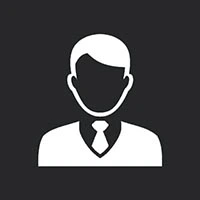 Dimitris Katrakazos
Skkase.gr
I collaborated with Dimi for my organization's website. Dimi is a talented and creative web designer. He has an eye for detail and design, and is able to create visually appealing and user-friendly websites. He is able to understand client requirements and deliver projects on time and within budget. Dimi is great to work with and his communication skills are excellent. I highly recommend Dimi for anyone in need of a top-notch web designer.
Contact
Get in Touch: Contact Us Today and Let's Connect!